Innovation - 3D busbarsmore +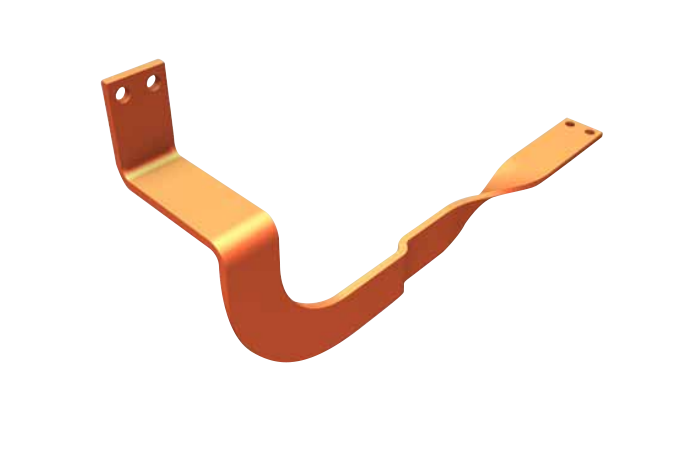 All in one pieces

The conventional connection of a point-to-point busbar connection in the past was based on a screw connection, partially of several busbars. Seen from a pure cost-benefit analysis, this was a costly solution. From the risk analysis, there was a serious risk of loose connections caused by shock and vibration loads and torque problems when tightening the screws etc. The Promet 3D technology reduces costs enormously. A homogeneous point-to-point connection ensures the best possible connection and reduces the risks considerably. In purchasing as well as in logistics.
Busbars (Copper/Aluminum/Cuponal)more +


The decision regarding which material is used depends on various factors. Promet supports you in choosing the suitable material for your purpose. We advise you with the goal of achieving an optimal cost-performance ratio while taking into account the market prices of raw materials and find the appropriate material for you as concerns the physical factors of conductivity, machining options, degree of hardness and weight. You increase your efficiency with our innovative production methods.